About Me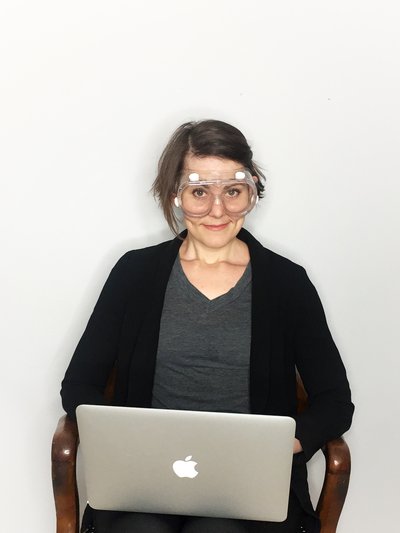 ​
​I am a developer committed to solving hard problems and building things that serve and delight.
I work within the full product lifecycle, from helping conceive and prototype, designing system architecture, building server side applications, to developing complex user facing applications.
Technical Capabilities
Work Experience & Education
Software Engineer, May 2019 - Present
The NYTimes Parenting site is a new product seeking to get essential evidence-based guidance into new parents' hands. As a new and growing site, we must constantly balance the need for rapid experimentation and stability. I have helped plan and build new initiatives, evolve underlying architecture, and expand testing and monitoring for greater site reliability.
I work primarily with NodeJs, React and Google App Engine.
Systems Engineer, May 2017 - May 2019
As a systems engineer at Upswell I help design and develop infrastructure to support extremely unique interactive experiences. I strive to create systems that are performant and stable while also being maintainable and cost efficient. I have led initiatives to develop our internal code quality standards and develop a comprehensive monitoring approach. At times I wear a UX hat to with our clients to design empowering, user centered experiences that are underpinned by complex and unique needs.
While at Upswell I worked primarily in Python, C++, Angular, SaltStack and Ubuntu.
Lead Developer, March 2013 - May 2017
While working as a full stack developer at C&G Partners, I helped plan and build websites, custom web applications, and exhibit kiosks for cultural clients.
While at C&G I worked primarily in Django/Python, HTML/JavaScript/CSS, SaltStack and Ubuntu.
Developer, February 2011 - March 2013
Working at Kognito Interactive (a studio leading Health Games for Change in New York), I helped program a series of suicide prevention and mental health courses as well as helped build the company's educational software platform and internal tools.
While at Kognito I worked primarily ActionScript, PHP and HTML/JavaScript/CSS.
Developer, July 2010 - February 2011
At Domani Studios I worked on a series of white label projects building flashy little websites for big companies; primarily in ActionScript.
Junior Developer, June 2008 - June 2010
While at Second Story, I worked closely with designers and producers to create fully unique, interactive applications for websites and physical museum installations and assisted in the design phase with rapid prototyping and motion studies. I worked primarily in ActionScript and dipped my toe into Java.
BFA in Digital Art with Computer Science coursework, 2009
Areas of Interest
Physical Prototyping
I most enjoy designing, making and breaking the things around me to make them a little better. I especially enjoy using microcontrollers, sensors, LEDs and IOT APIs to create wearable technology.
Open Source
I am a frequent user of and contributor to open source software. I recently created a tool for combing websites.
Math & Motion
Working with animators and designers, I have come to love using math to make interactive, dynamic visualizations.