Smithsonian Arctic Studies Center
Interactive Case Explorers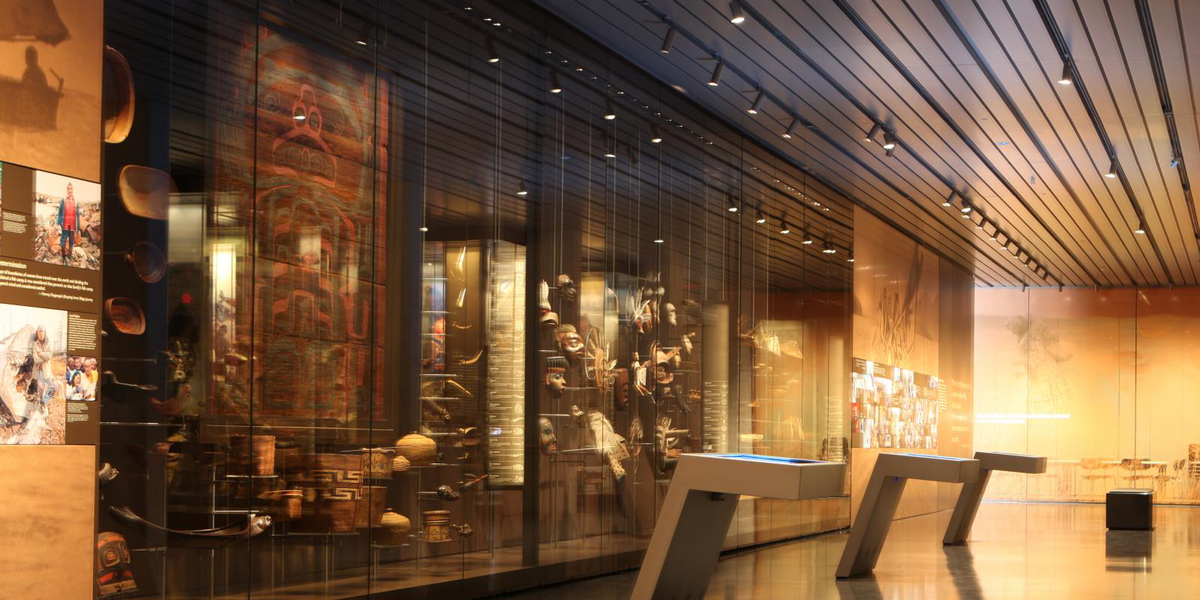 t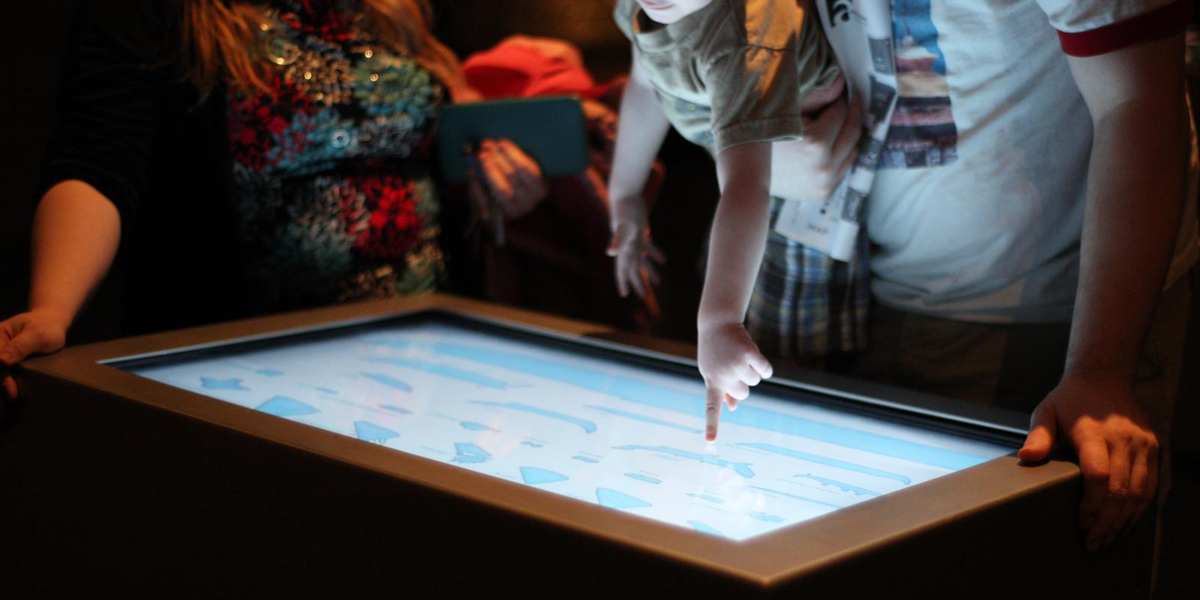 t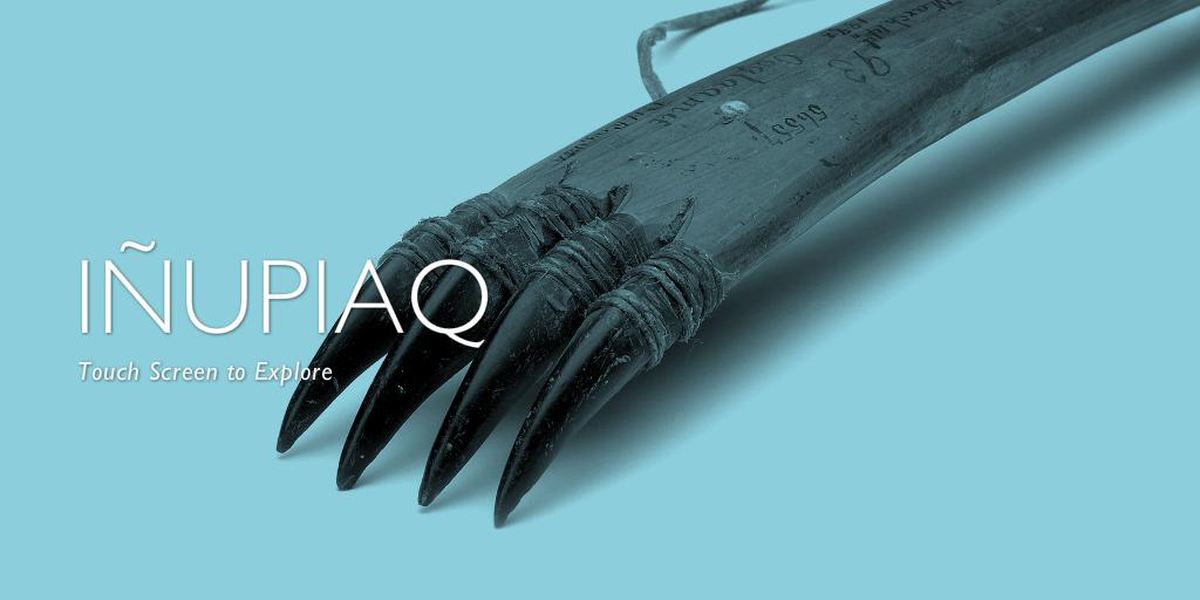 t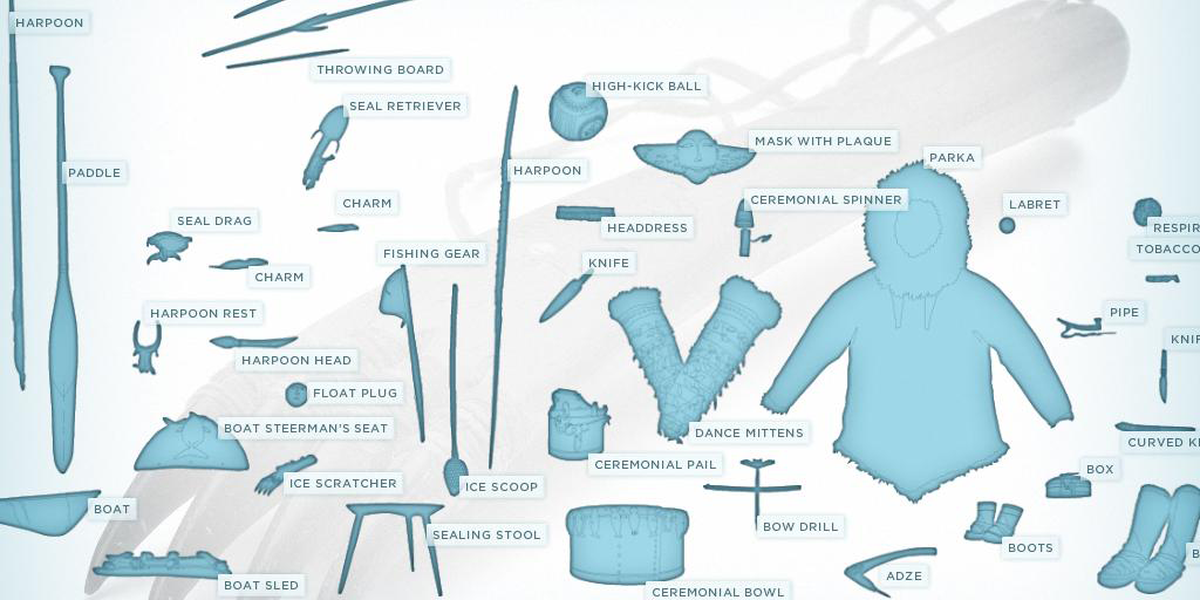 t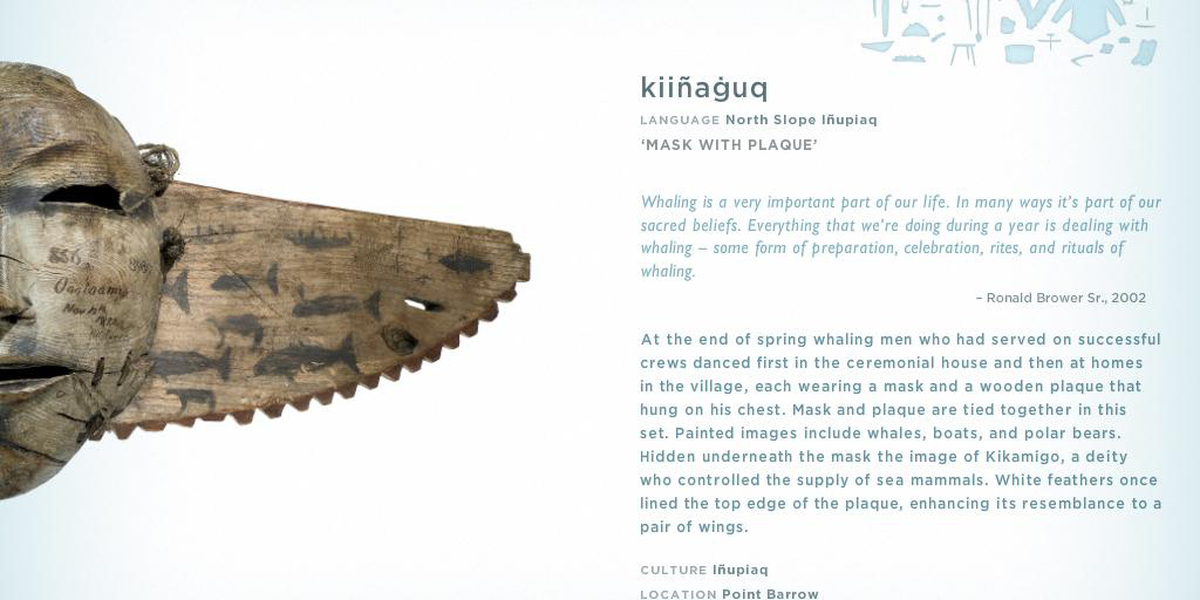 t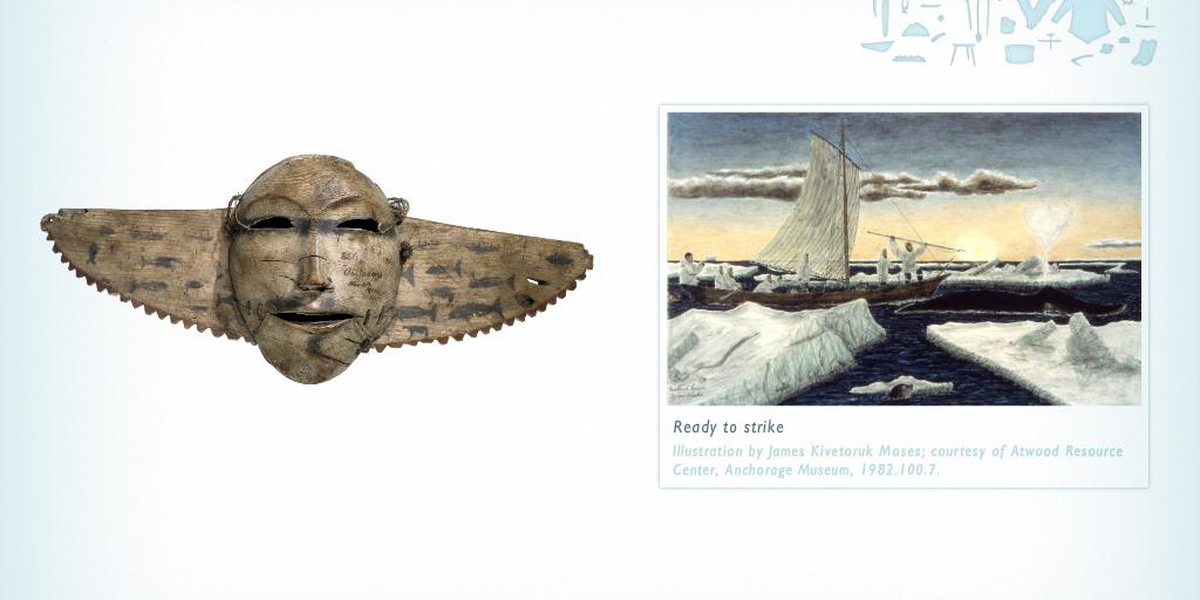 t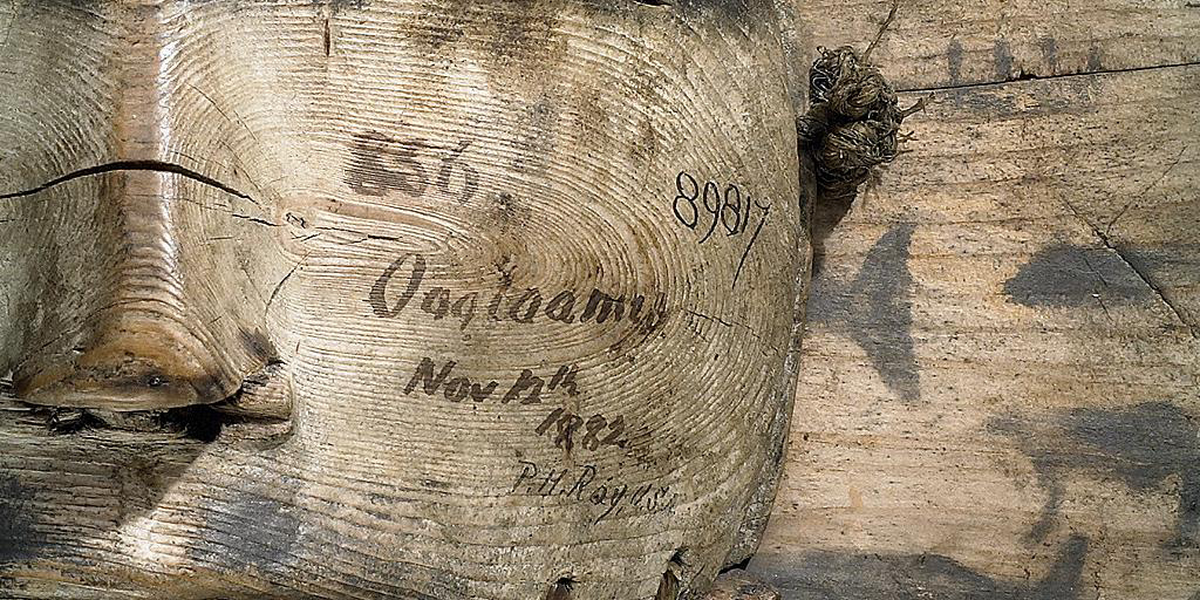 t
Smithsonian Arctic Studies Center
Interactive Case Explorers
The Case Explorer kiosks at the Smithsonian Arctic Studies Center are a set of 17 interactive touch screen applications installed at the Smithsonian Arctic Studies Center in Anchorage, Alaska. Working at Second Story, I co-developed this flash application.
The kiosks allow visitors to explore in greater depth the physical artifacts displayed in cases throughout the gallery. By exploring the kiosks, visitors can see historical information and photographs, read elders' discussion about the items, and inspect hi-resolution photographs of the artifacts in the case.
The exhibit has been written about in the Washington Post, the Anchorage Daily News, and the the Alaskan Dispatch.