GMRI System Architecture
Interactive Science Experience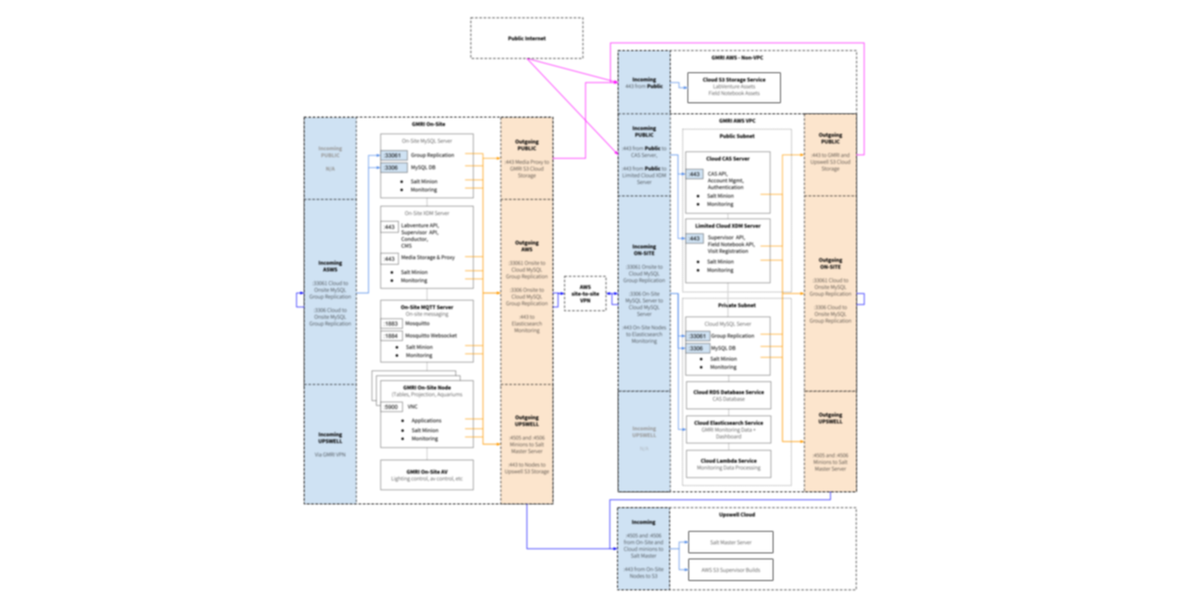 t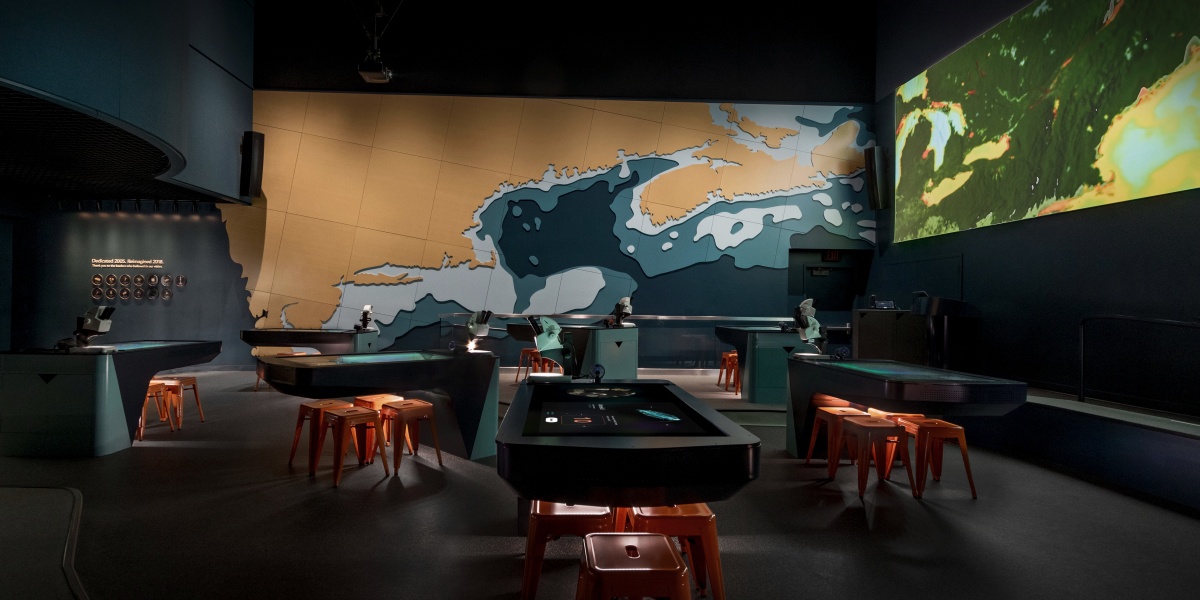 t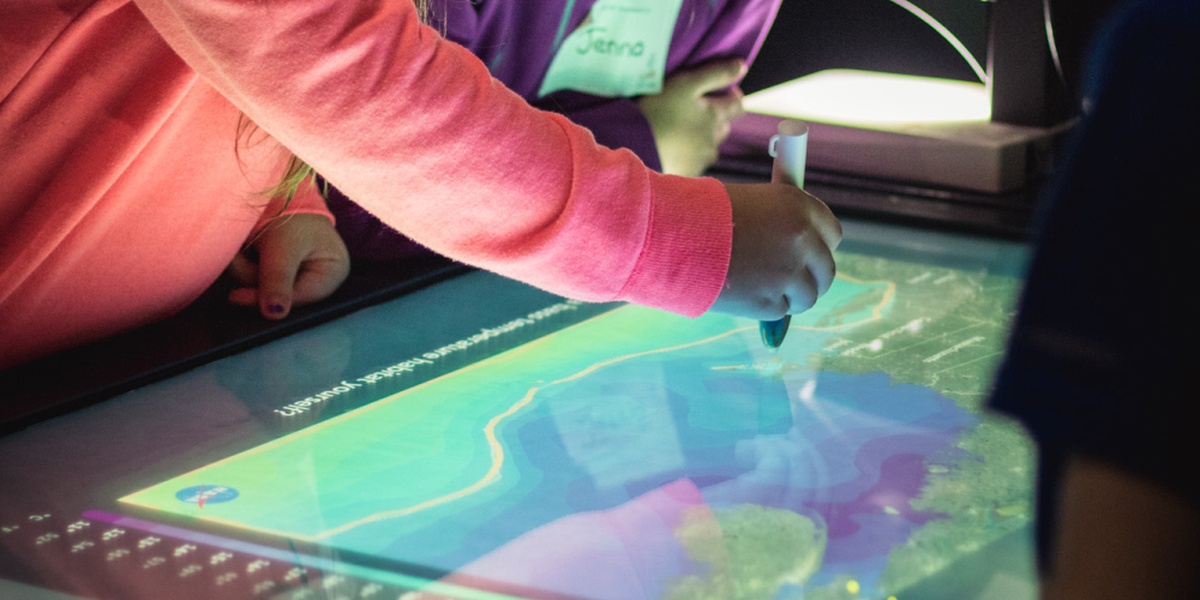 t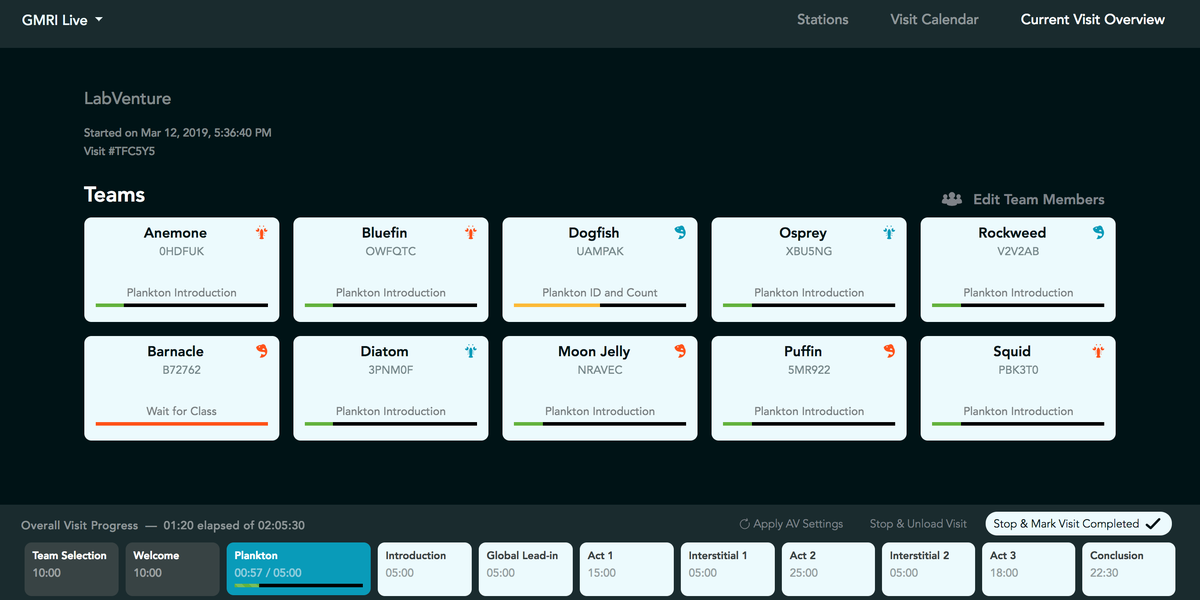 t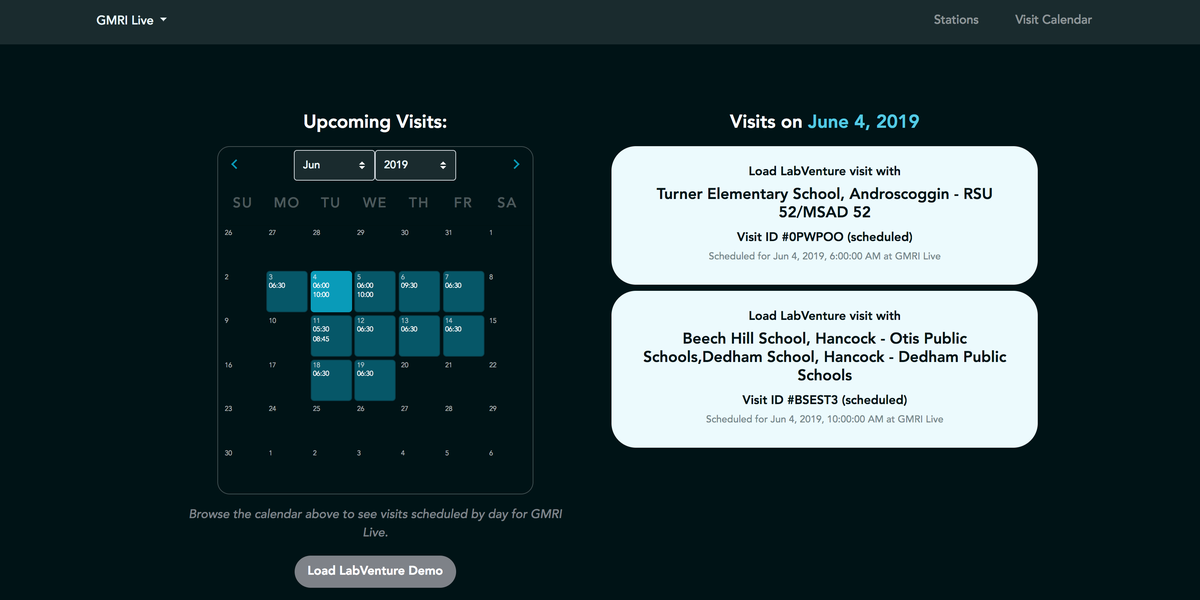 t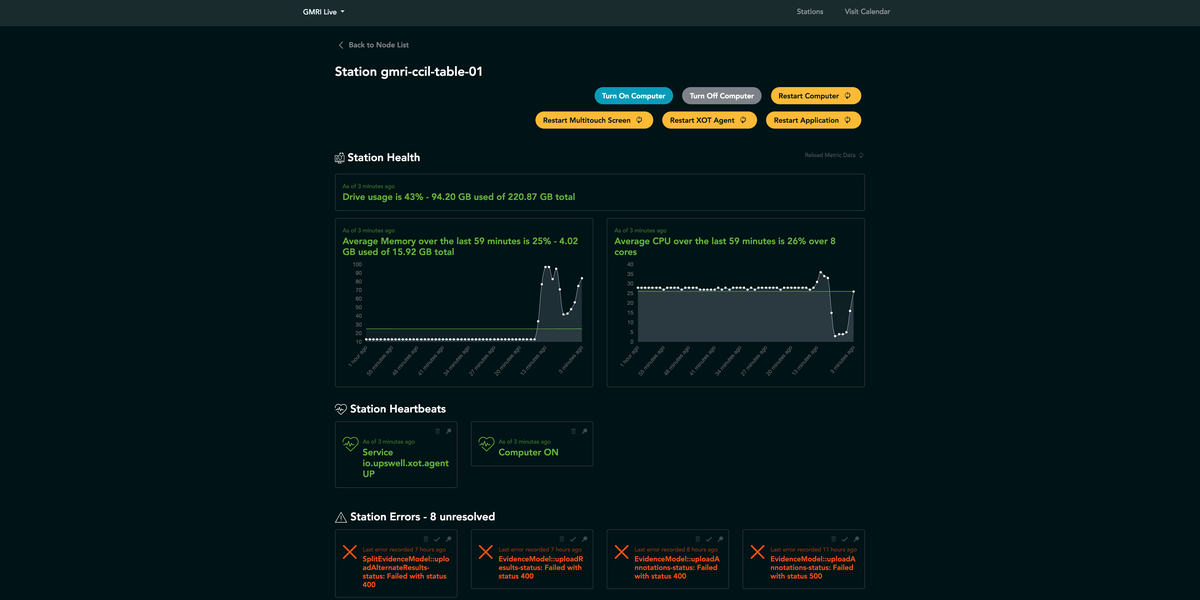 t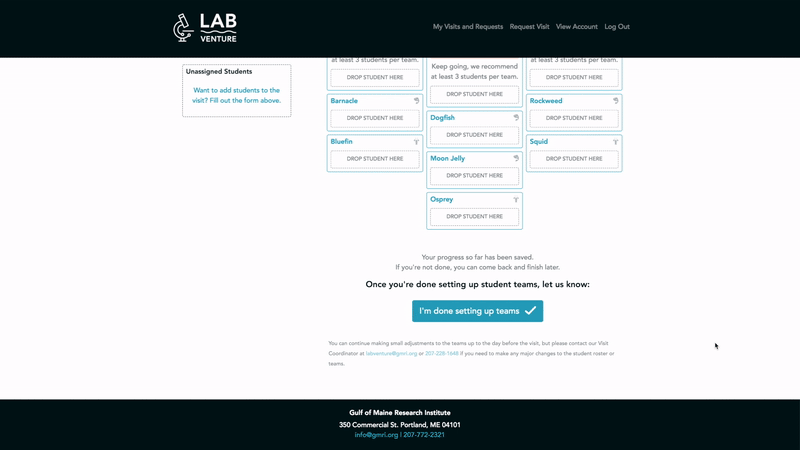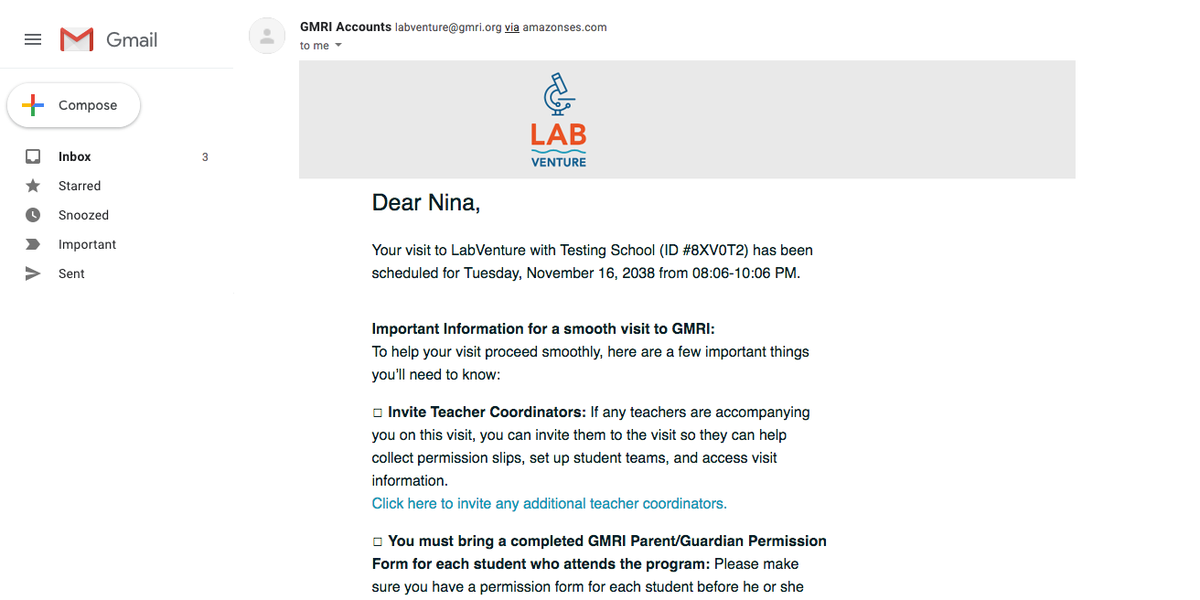 t
GMRI System Architecture
Interactive Science Experience
Working at Upswell, I was challenged to design a highly unique and powerful infrastructure to underlay the Gulf of Maine Research Institute (GMRI) LabVenture experience.
The LabVenture experience is a day long learning experience for middle school students in Maine in which students learn about the ecosystem science through a series of hands-on and interactive experiences. The students interact with large multi touch tables, microscopes and live lobsters to gather data and create predictions and conclusions about their local wildlife. Students would then continue their learning experience in their classroom, accessing recordings and data captured while in the learning lab.
While working on this project, I worked closely with the GMRI team to hone in on their technical and organizational needs to design this unique system, which included:
Creating a system to manage and deploying software in the learning space
Designing and building the APIs and a CMS to manage the experience content
Creating a new central authentication server to support centrallized simplified student log-ins
Creating highly customized educator tools to help onboard users leading up to the visit and orchestrate the day of the learning experience.
Creating a monitoring to monitor and notify uptime and performance problems throughout the entire software, hardware and AV ecosystem.