Naito Legacy Memorial
Proposal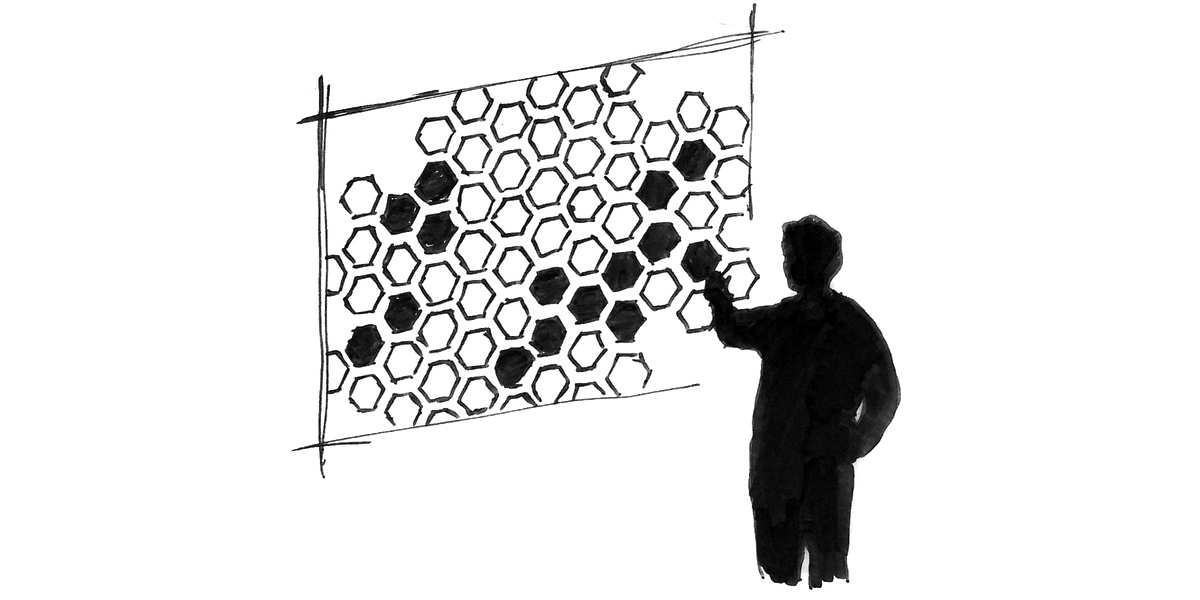 t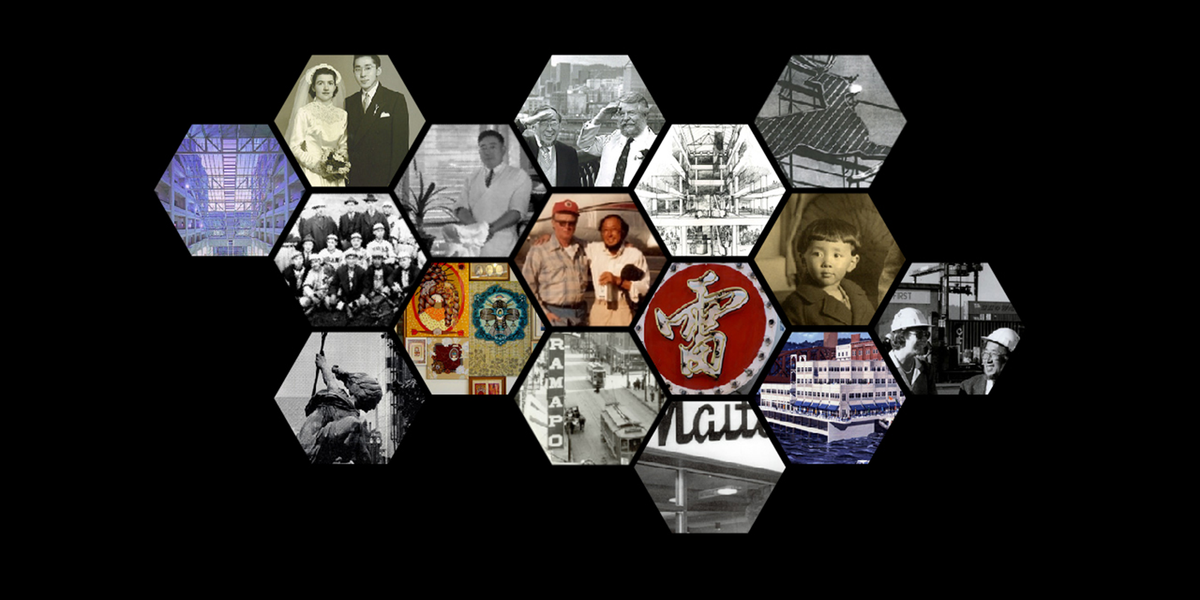 t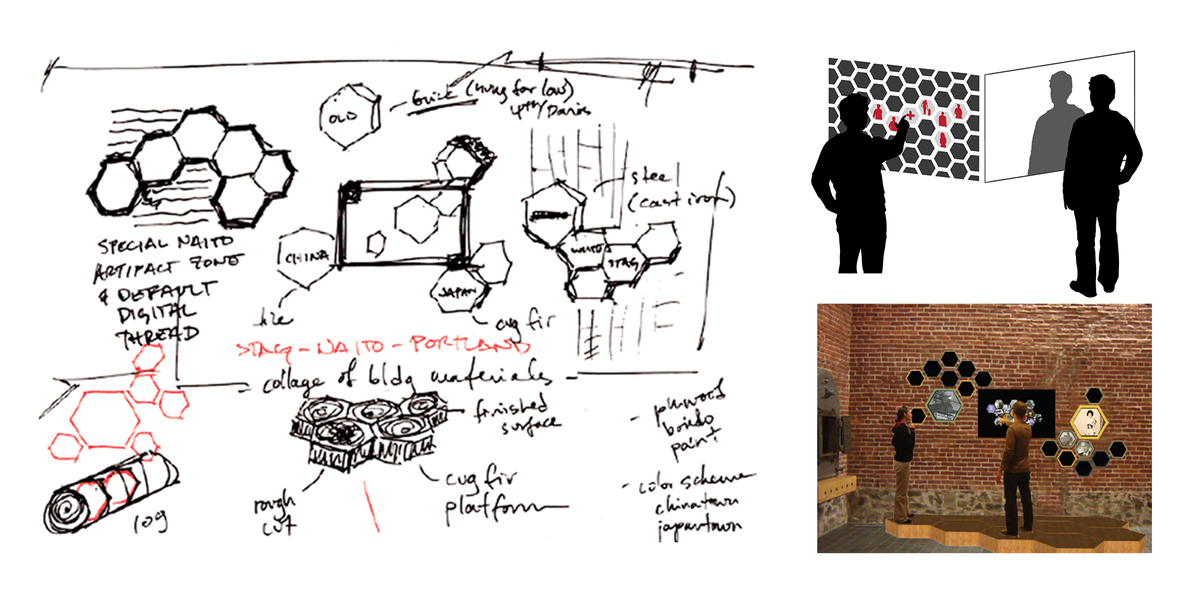 t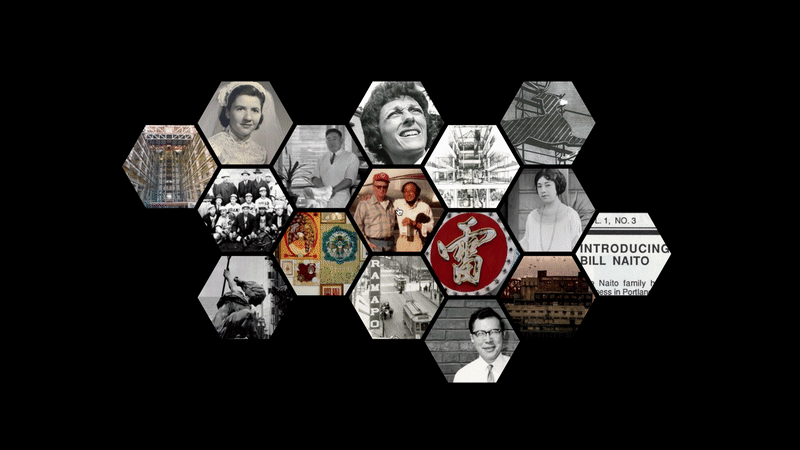 Naito Legacy Memorial
Proposal
The Naito Legacy Project Proposal is a proposal for an interactive installation recognizing the civic contributions made by the Bill Naito. Working in collaboration with one other architecture student, I helped in concept development and I produced the flash prototype.
Much of Bill Naito's work was focused on the development of the Old Town neighborhood, where the Whitestag building is located. The neighborhood has historically been home to disparate groups -- originally home to European immigrants, it later became home to Japanese immigrants. It was known as Little Tokyo until the presidential Executive Order following Pearl Harbor forced Japanese families to leave the area. Soon after the evacuation, Chinese immigrants moved into the neighborhood and it became known as Chinatown. In the 1970s, Bil Naito worked to re-brand the neighborhood as Old Town, a move to unite and include all peoples -- a move to stitch the neighborhood together.
Using the metaphor of the quilt, we sought to tell the story of Old Town as a series of threads running through a larger composition. The composition would includes threads such as the emergence of Chinatown, the creatives of 1970s Old Town, and Old Town as a hub for Social Services in Portland. Each piece of the quilt is the start of a thread that unfolds when the user touches it. One of the threads is a user-generated thread of visitors to the building. After exploring the interactive, the visitor has the option of capturing a photograph of themselves to add into the thread of visitors.
Living in the heart of Old Town Portland, this interactive would embody Bill Naito's inclusive vision of a re-united Old Town.