Padres Unidos Discipline Report
Accountability Data Explorer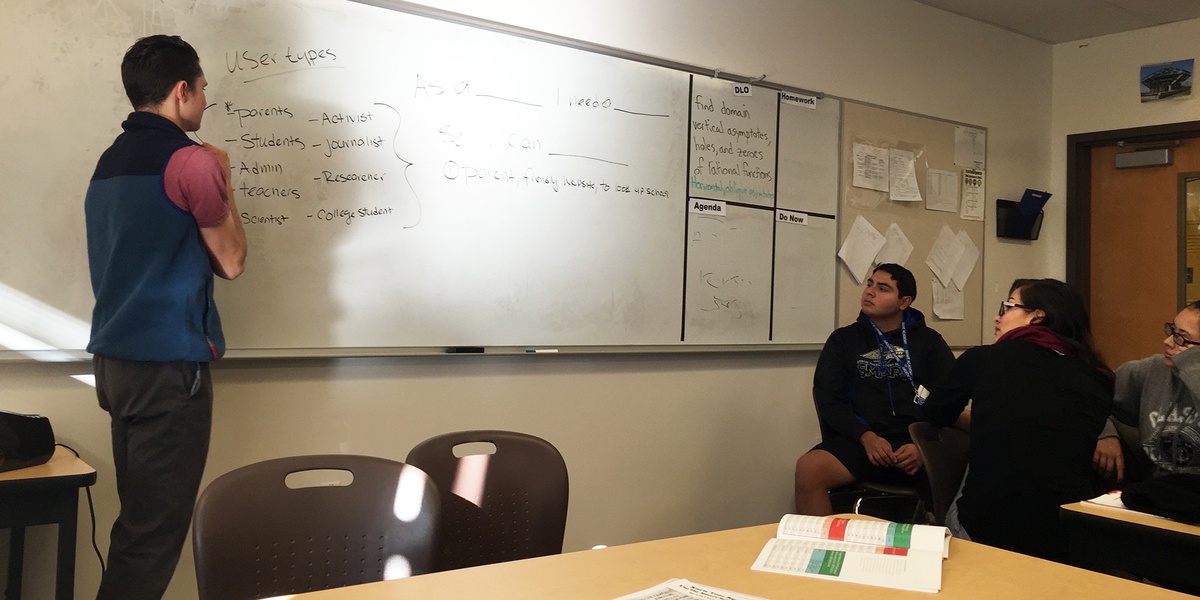 t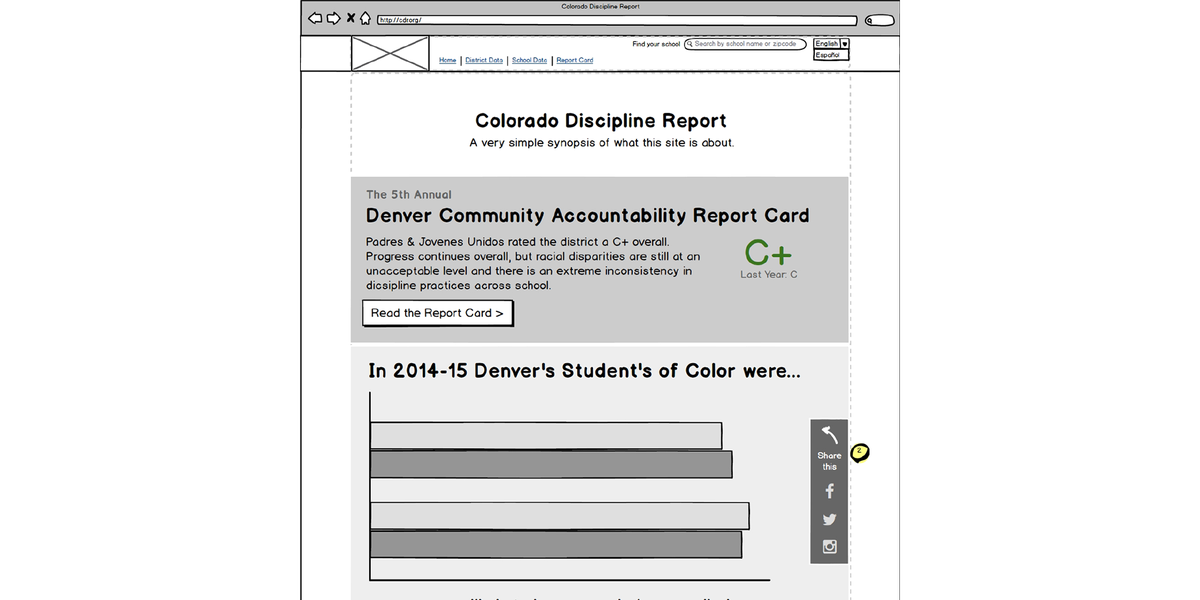 t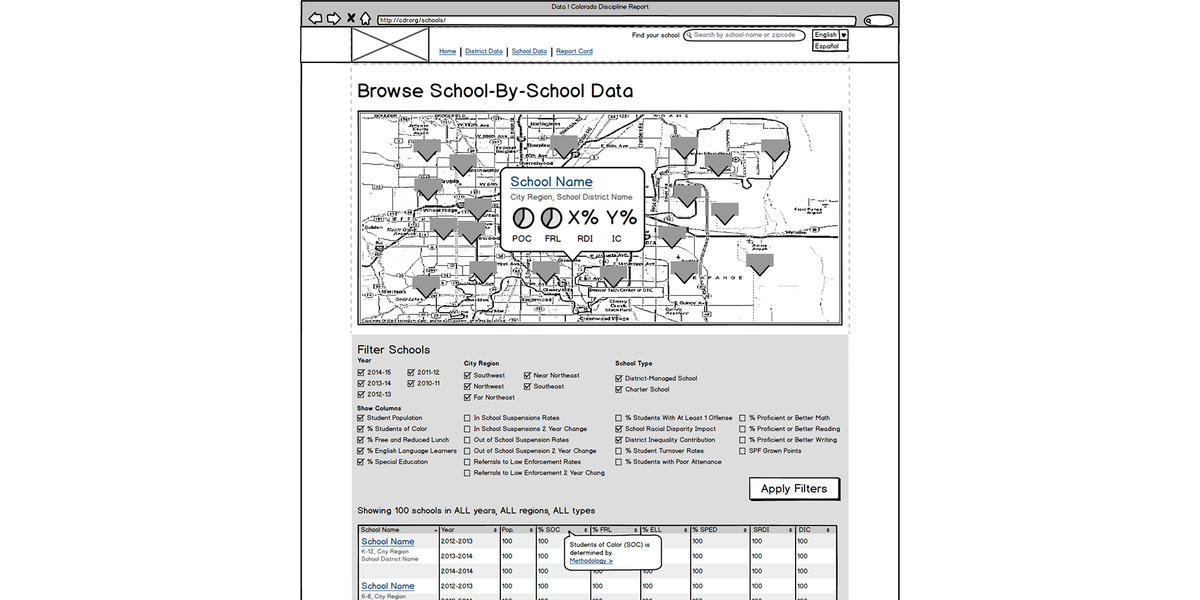 t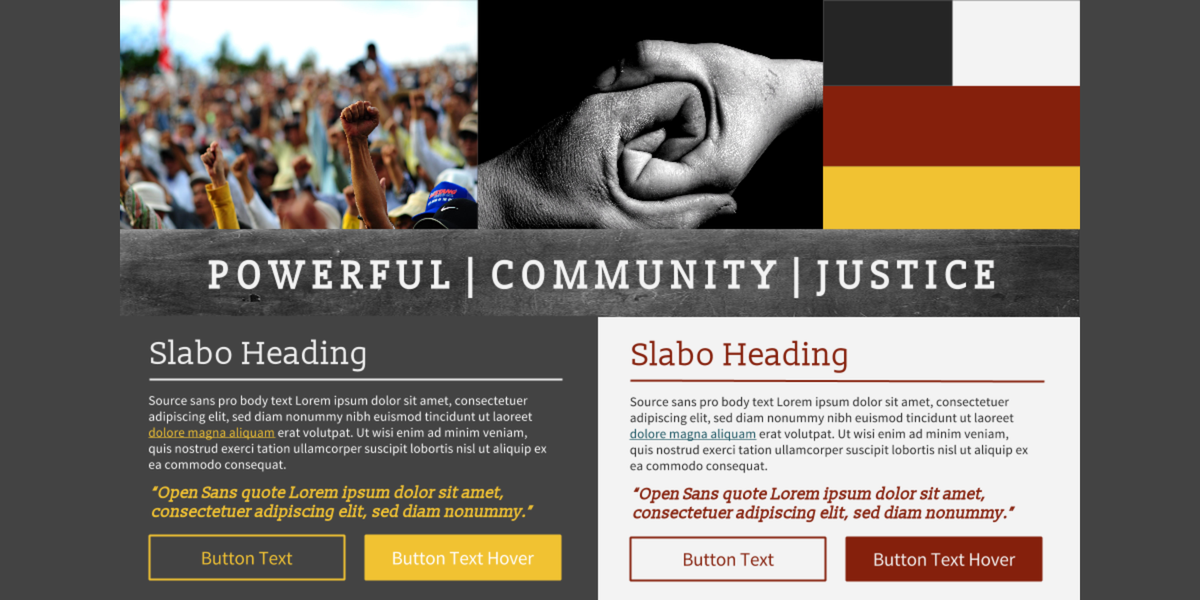 t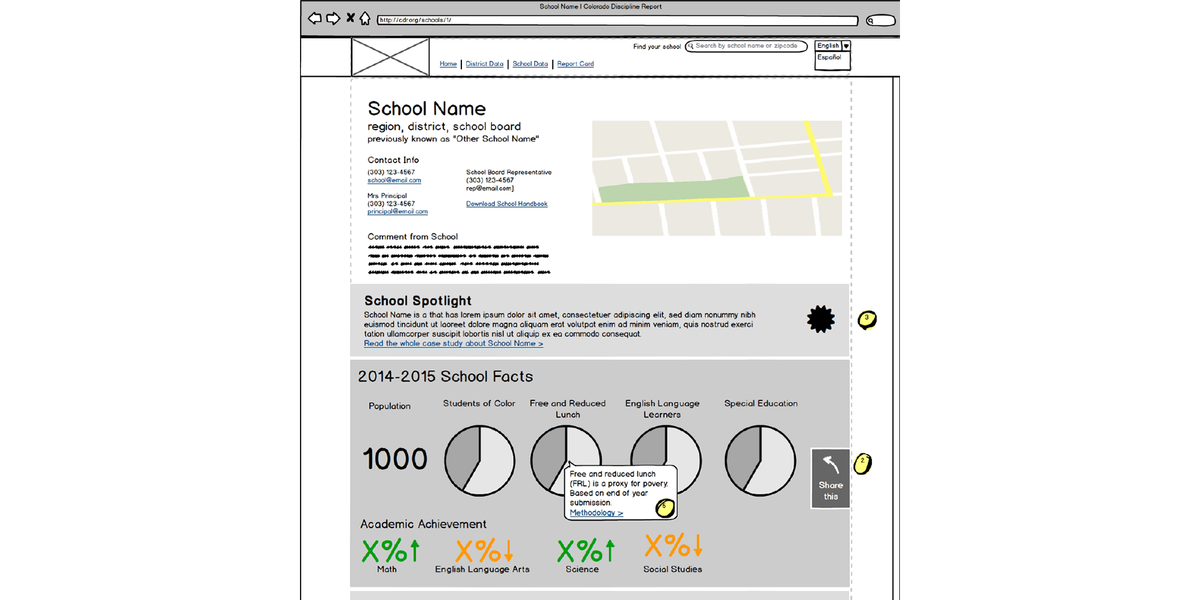 t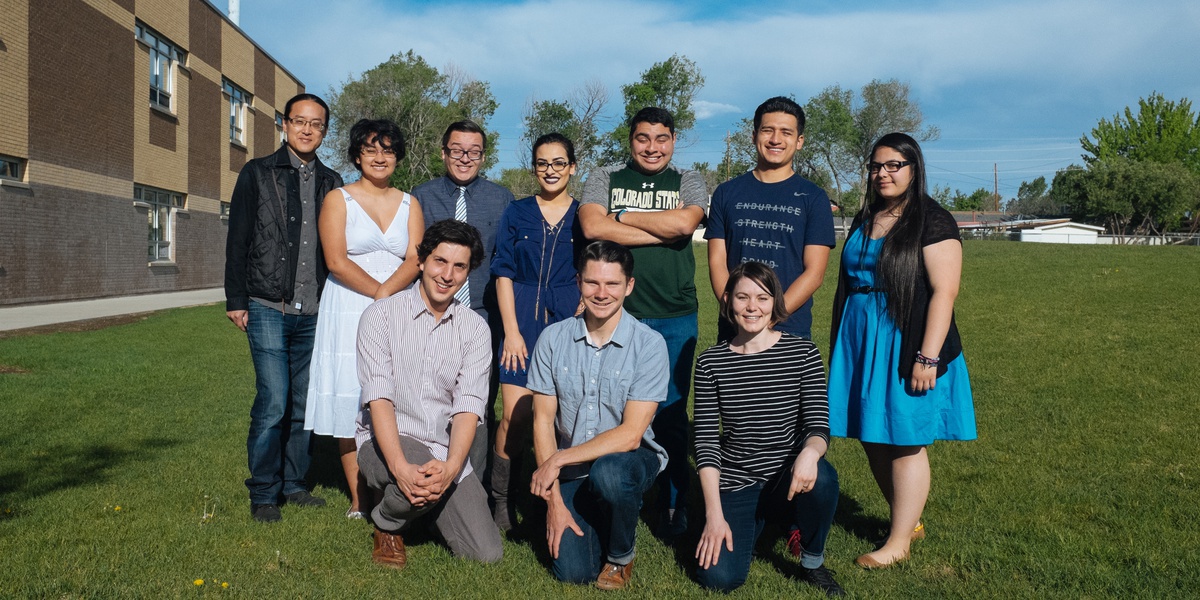 t
Padres Unidos Discipline Report
Accountability Data Explorer
The Pardres Unidos Colorado Discipline Report is an analysis of student discipline data reported by each high school in Colorado. This report brings light and accountability to the problem of over-disciplining students, which many believe creates a "school to prison pipeline." Pardres Unidos has published this report for several years in a large, printed format.
I got to work with a group of highly talented high school students to try to bring the data out of the printed report and into an interactive and accessible web interface so that many more people can read and explore the data.
I led the team through a discovery process where we identified our key outcomes, a design exploration phase where we created mood boards, and an information architecture phase in which we designed a web experience to unlock the data and create several ways to explore it.