Stimulus
Word Association Exploration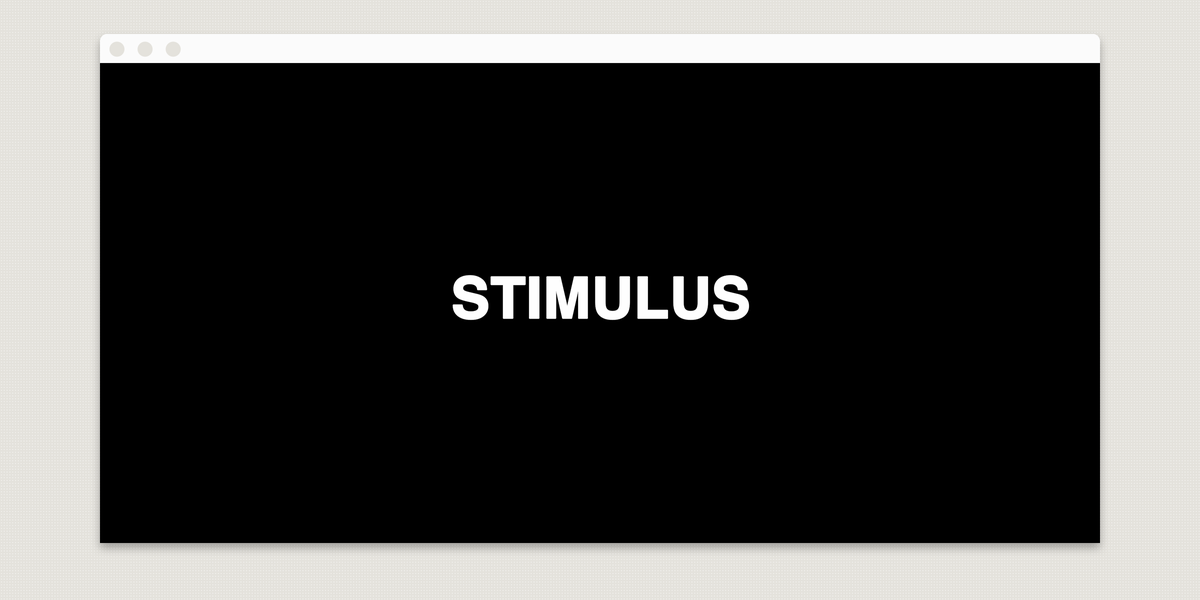 t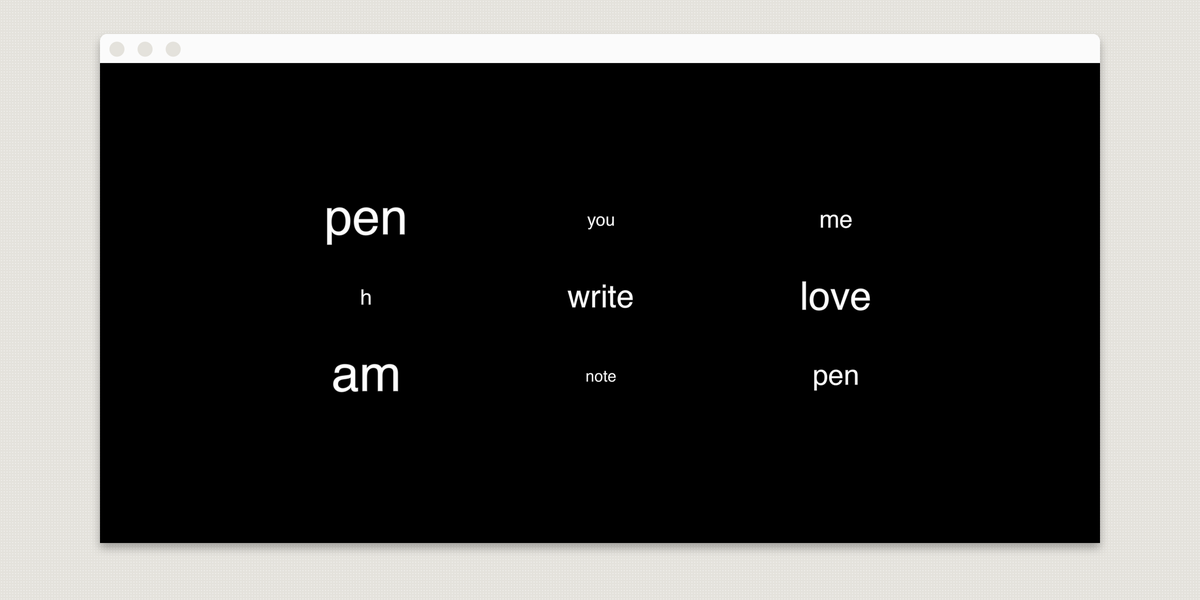 t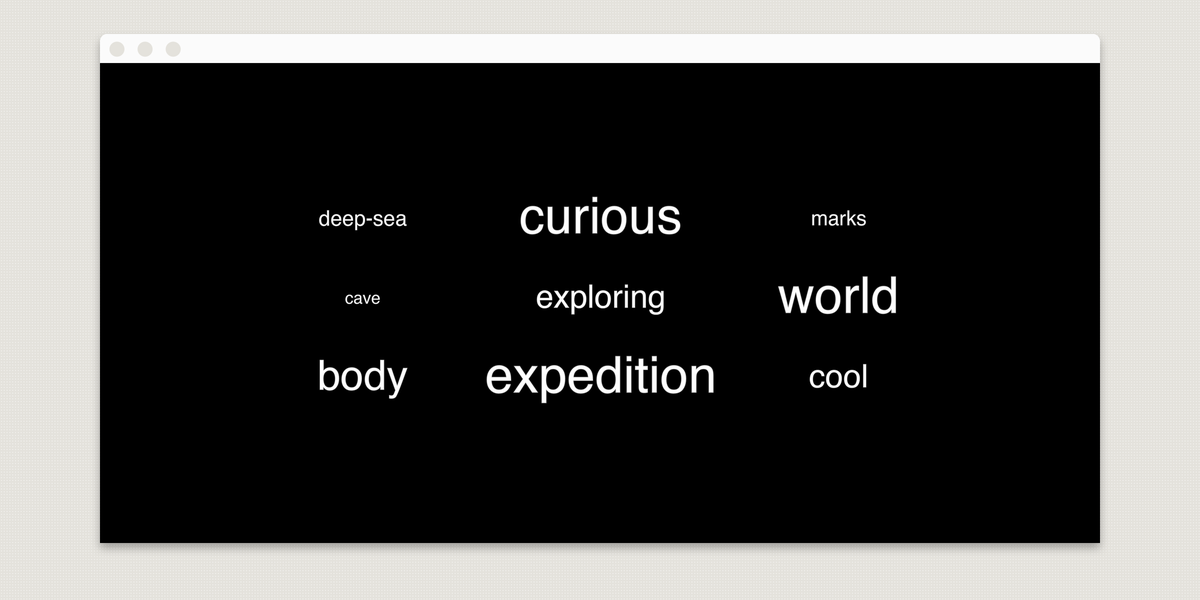 t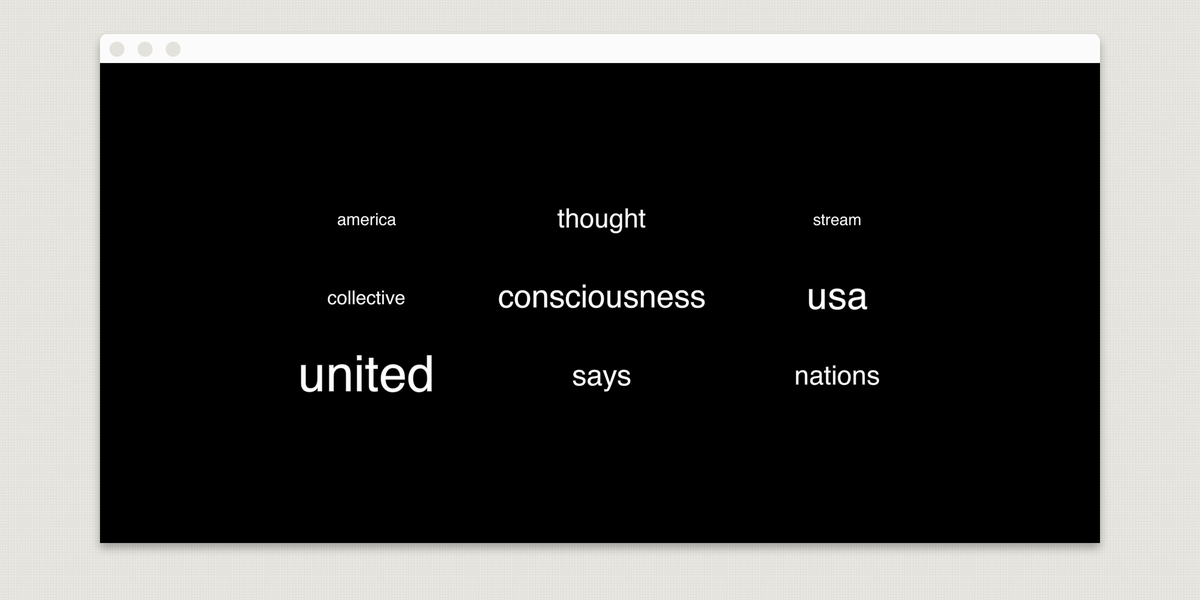 t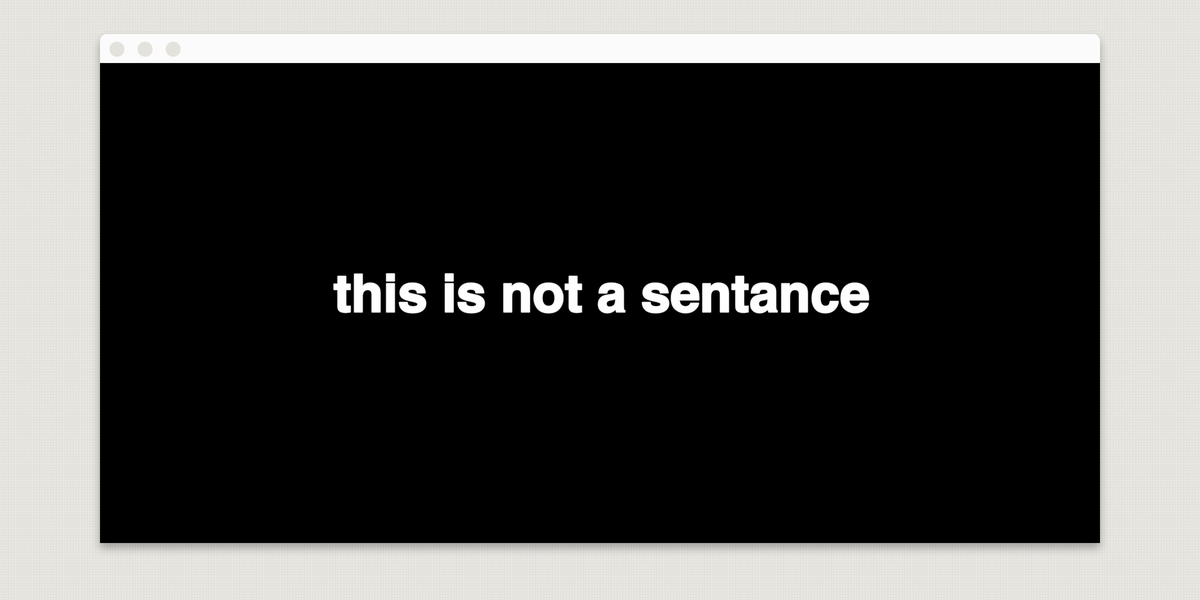 t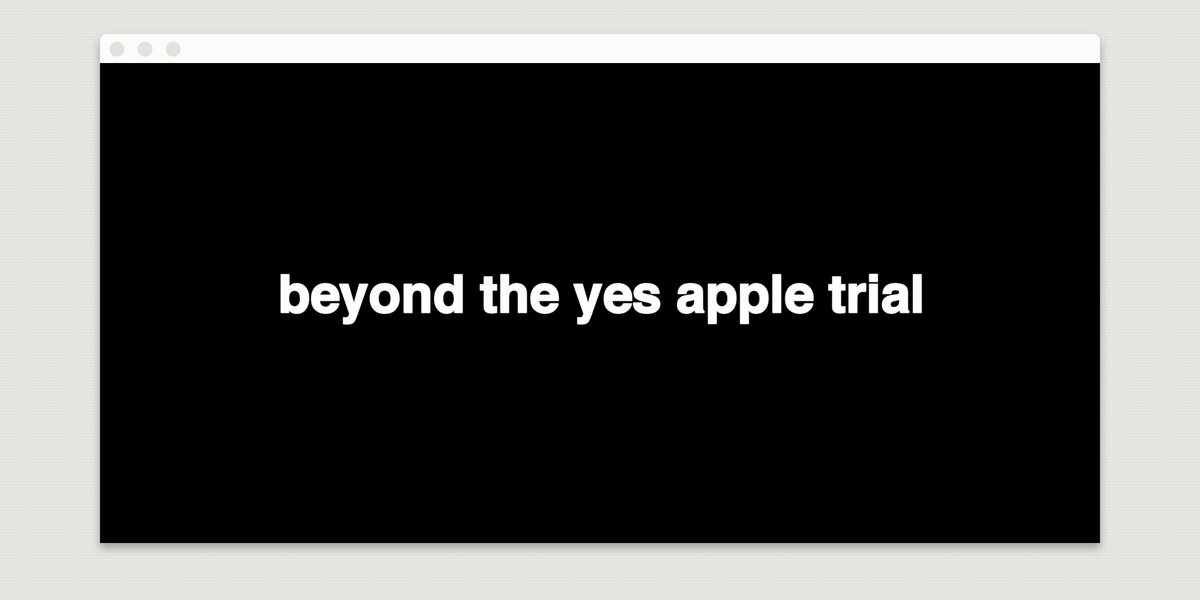 t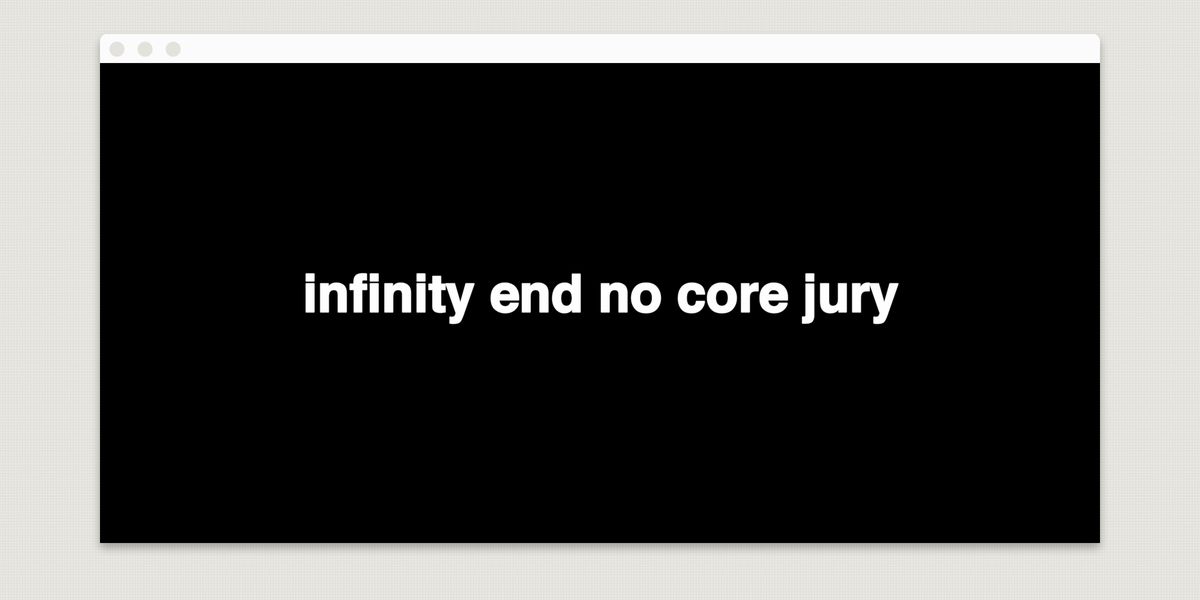 t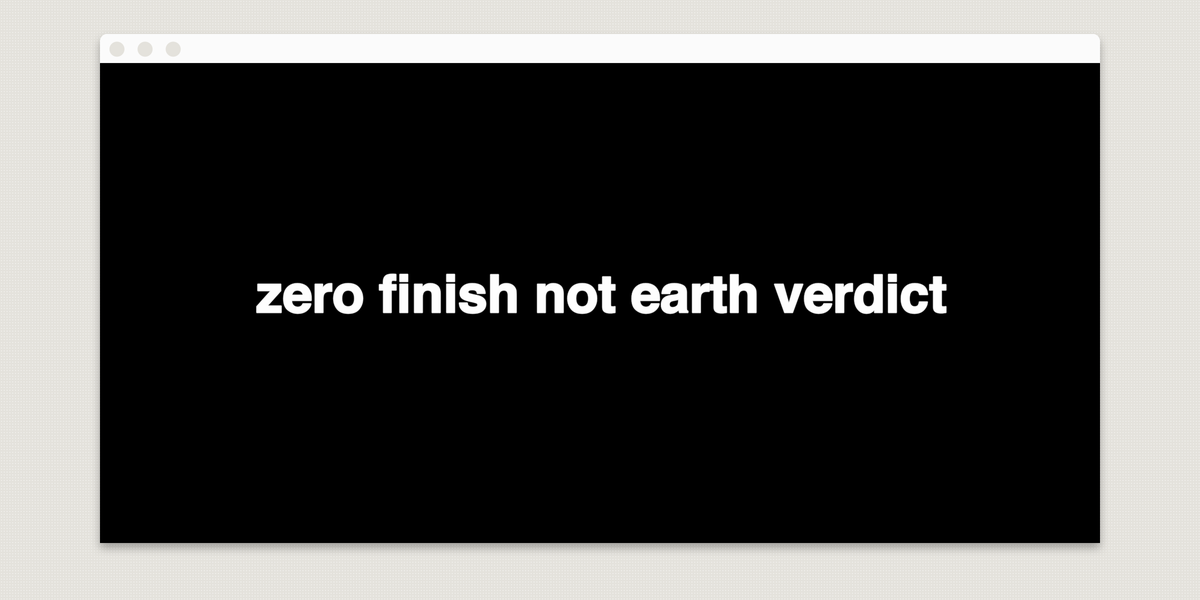 t
Stimulus
Word Association Exploration
Stimulus is an exploration in the form of three vignettes about language and association.
The first sketch meanders from word to associated word, starting with the word 'Stimulus.'
The second sketch uses an audio clip of William S Burroughs speaking about writing as an exploration of psychic areas while using his words to visualize our subconscious linguistic maps.
The third sketch speaks sentences that degenerate and regenerate meaning as they wander through the association web. Beginning with the root phrase 'This is not a sentence,' the algorithm turns each word into an associated neighbor: 'This is not a sentence' might become 'beyond the yes apple trial,' which might become 'infinity end no core jury,' and so on.
The these projects use the word association database at http://www.wordassociation.org